Welcome to Baylee Jo's Barbecue – Seafood and Grill located at 1315 North Highway 21 in Ironton, Missouri. We are the new owners, Jeremy and Jessica Horton, and we are so exited to meet all of you! We are not new to this business; Jeremy has worked in the restaraunt and catering industry for many years and has experience managing wineries, seafood restaraunts, BBQ restaraunts, and venues. We are so excited for this journey and would love to help you with all of your catering needs, as well as serving you at the restaraunt. Please fell free to reach out with any questions you have.
Again, we look forward to serving you! Stop by and see us soon!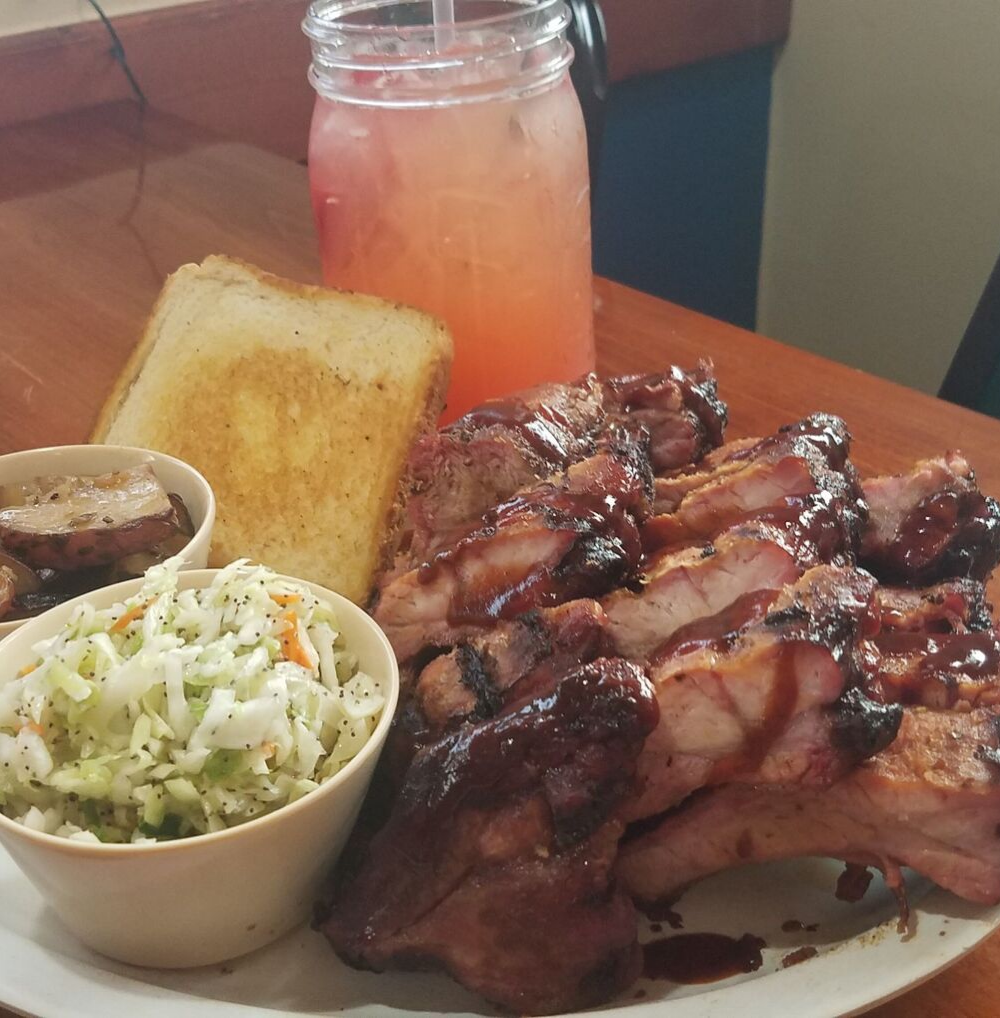 Mon-Thurs: 11am – 8pm
Fri – Sat: 11am – 9pm
Sun: 11am – 7pm
1315 N HWY 21, Ironton, MO 63650
Check Out Our Menu For Carryout Specials
Kids Eat Free EVERY TUESDAY
Kids Eat Free On Tuesdays
Contact Us Today
For more information on catering, our menu, hours of operation, reservations, job opportunities and more please call us at  573-546-2100 or email us at jeremy@bayleejosbbq.com
Thank you!